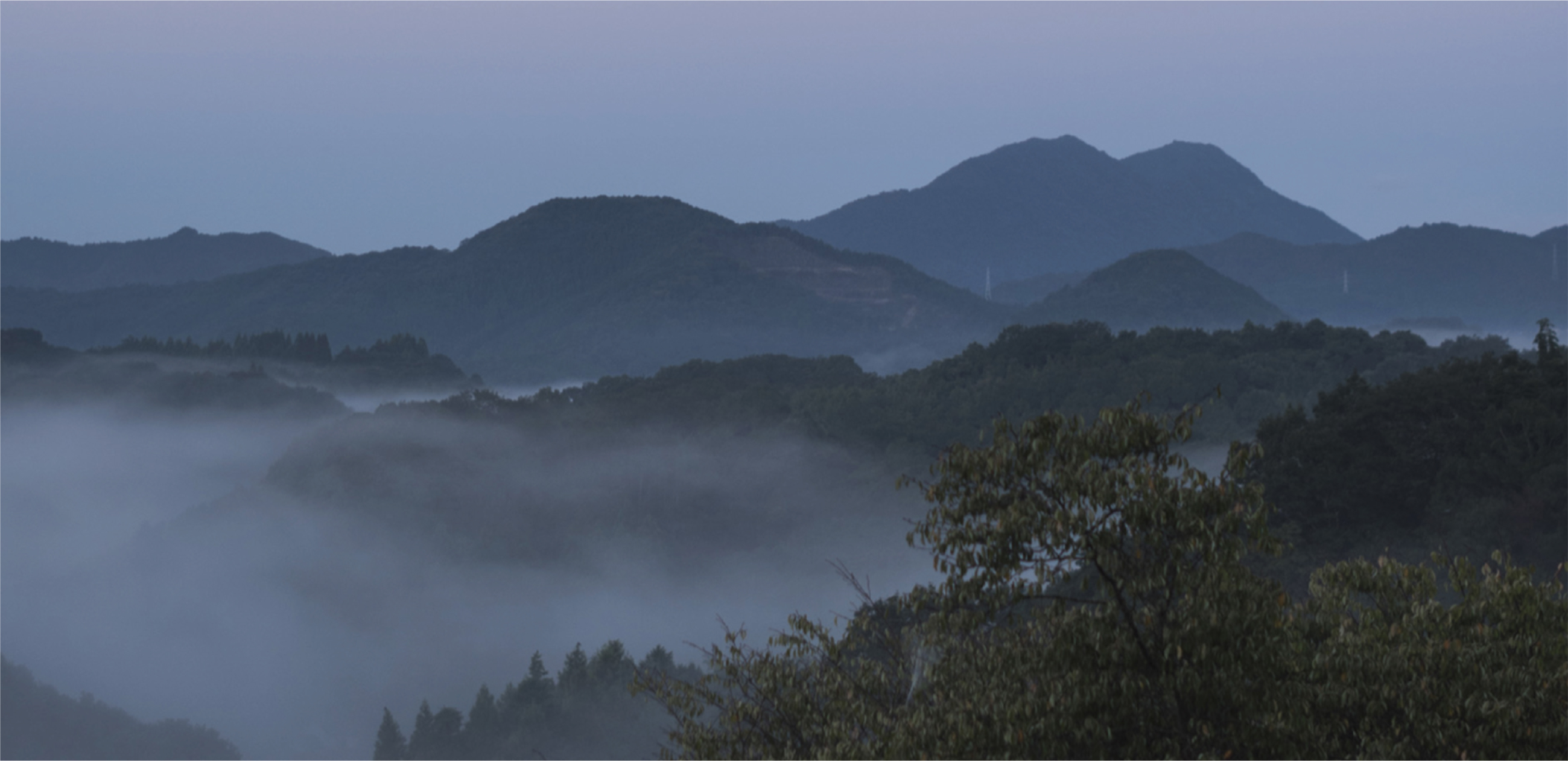 Green Tourism
Farm Stays in Ajimu, Kyushu
The town is one of Japan's leading
producers of grapes

A town of hot springs and grapes
Ajimu is a 30-minute drive from the world-class hot spring resorts of Beppu Onsen and Yufuin Onsen. There are four hot springs in Ajimu itself.
The town is one of Japan's leading producers of grapes. Not only can tourists enjoy picking grapes from August through October, they can also visit wineries in the area for wine tastings and guided tours. Softshell snapping turtle is another specialty.
Sightseeing
History, Culture, Nature, Food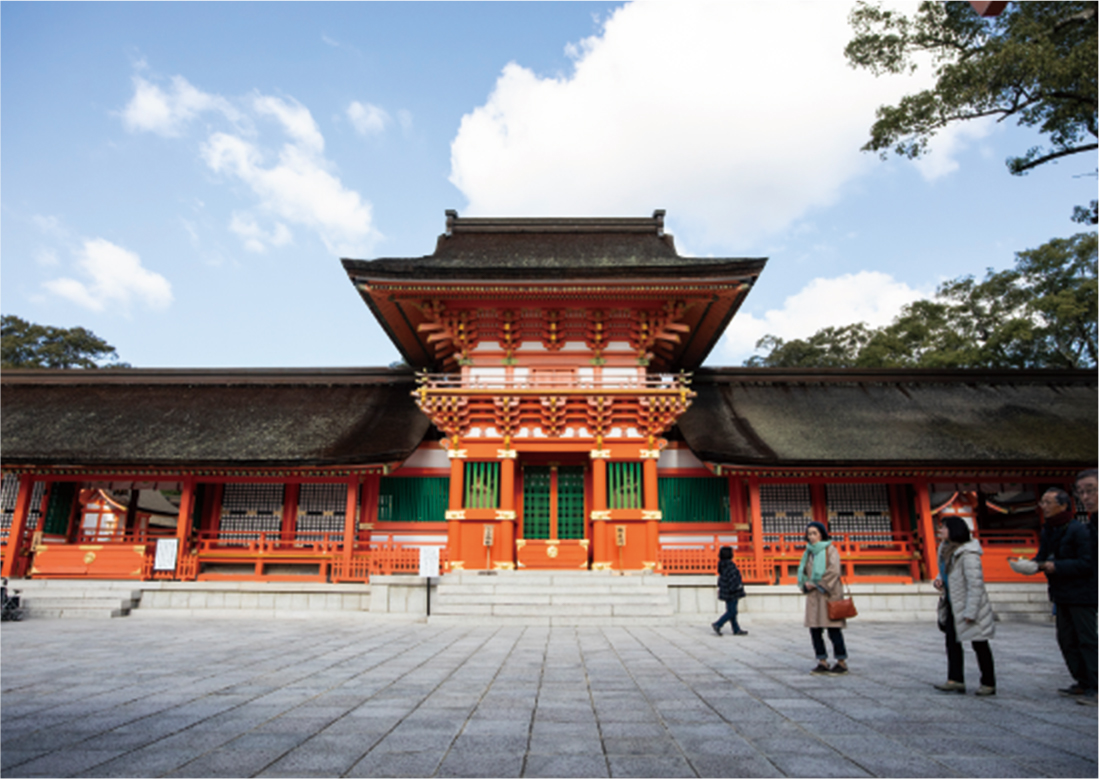 Usa Jingu Shrine
This is the headquarters of 44,000 branch shrines dedicated to the god Hachiman.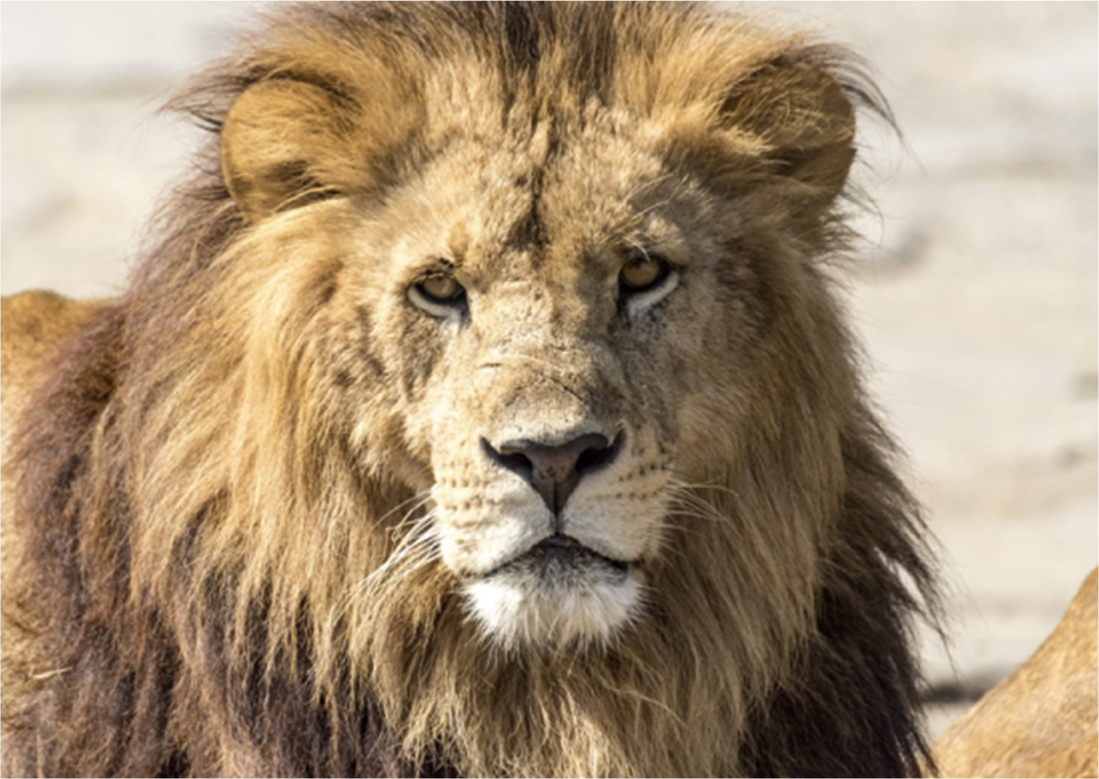 African Safari
This is the largest
safari park in Japan.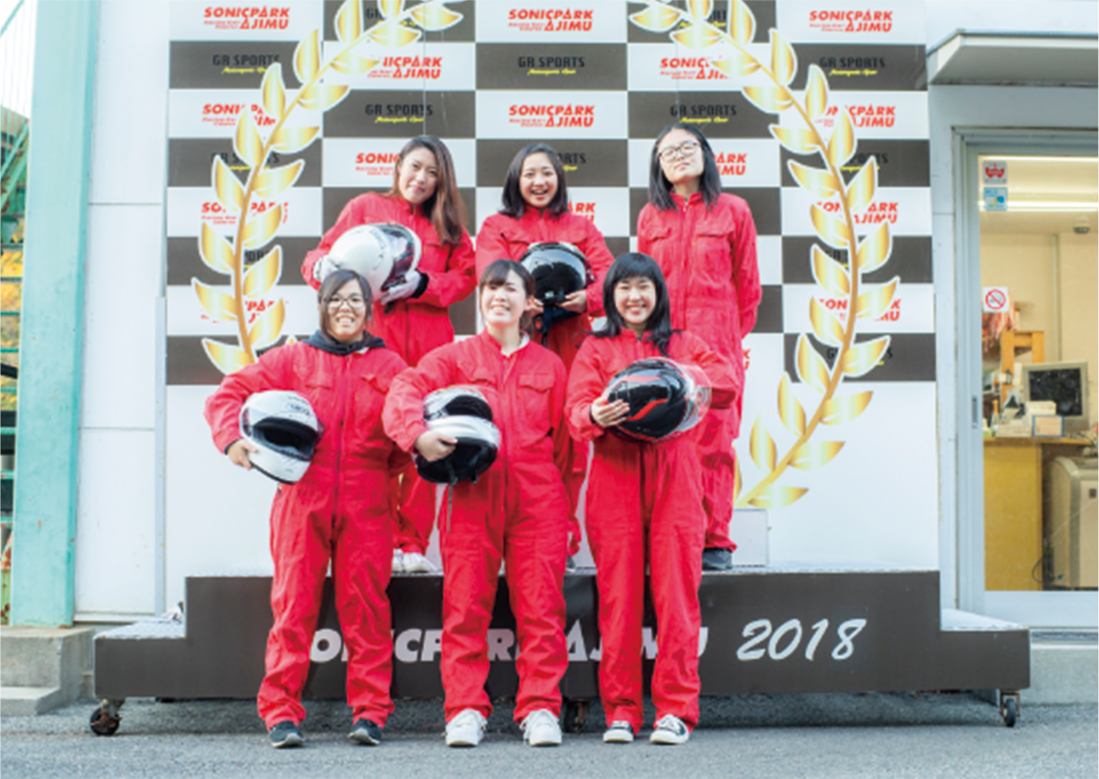 Sonic Park Ajimu
You can ride a
racing cart.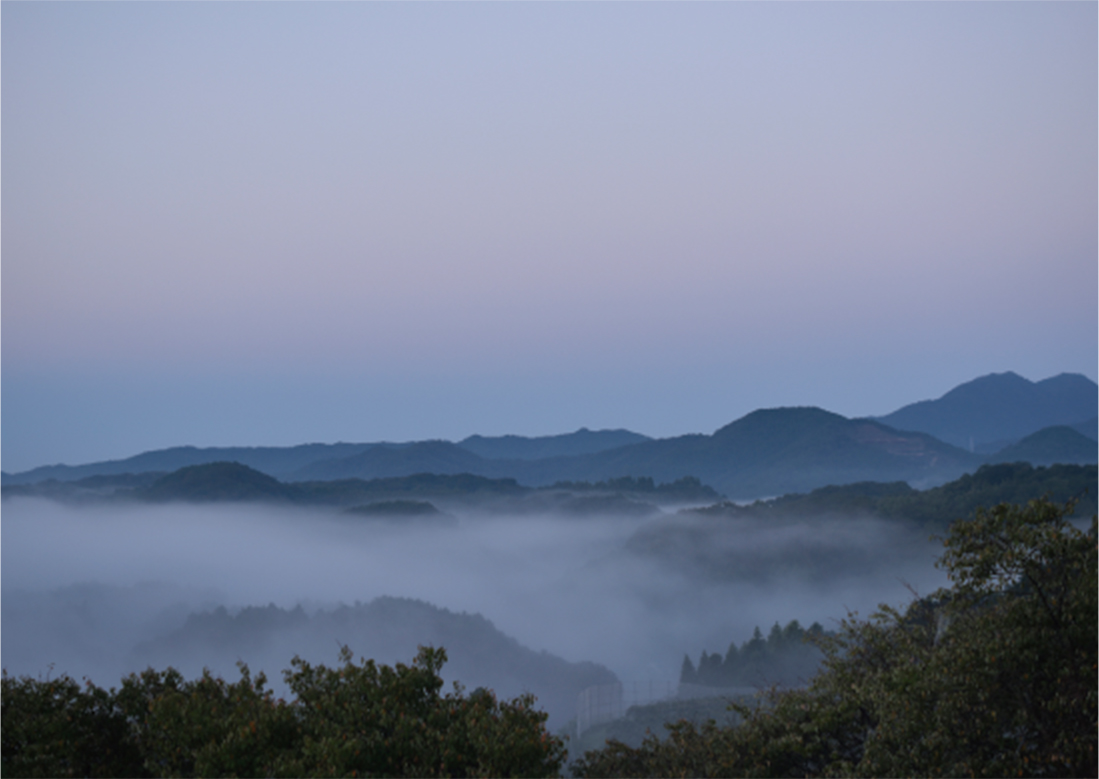 Scenic overlook
Visitors enjoy fantastic views of the fog-draped town in the morning.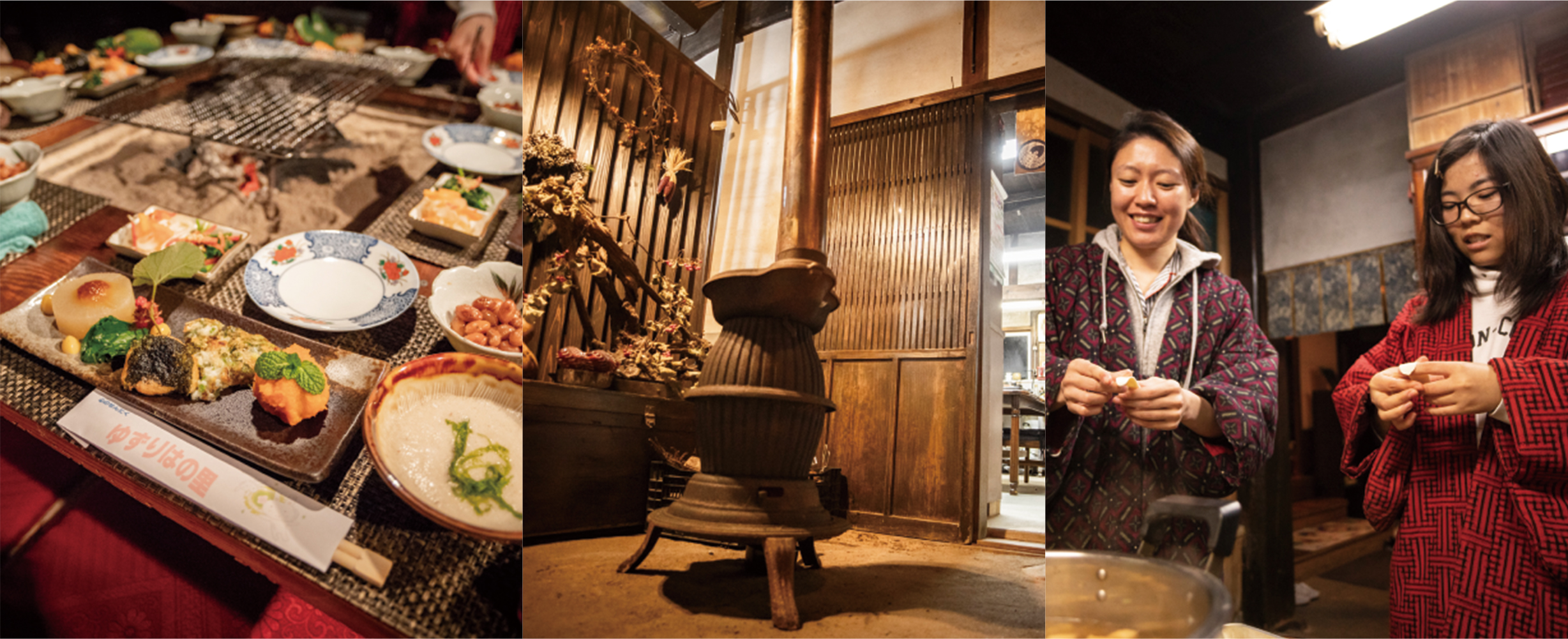 About farm stays
Since 1996, Ajimu has been hosting no-haku farm stays, where visitors stay at farmers' houses and enjoy local dishes. Some 60 families in Ajimu host these, with 10,000 people a year staying as farm guests.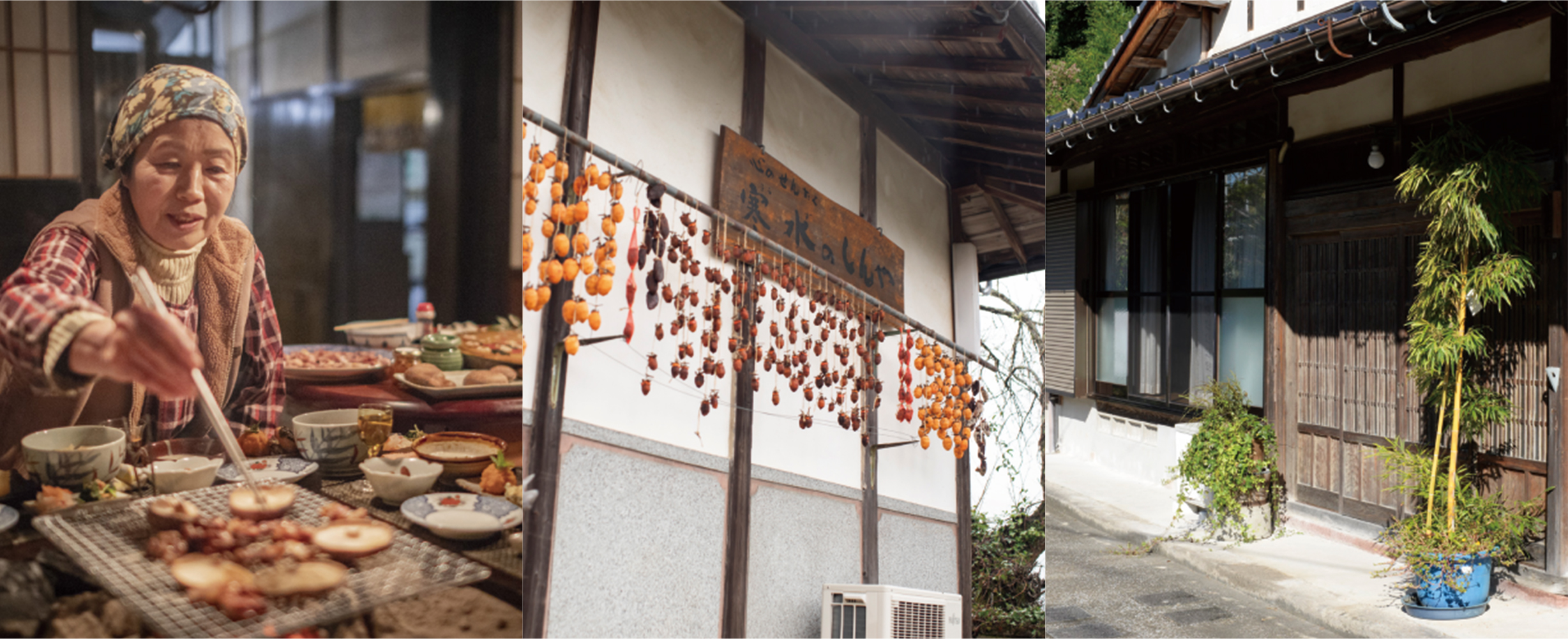 Tips for farm stays
・Bring your own bath necessities, including towels and toothbrushes.
・There are no private rooms, unlike in hotels. Enjoy your accommodation in a Japanese-style house.
・You dine with your host family. Have fun interacting with them
Price (including tax)
料金(税込)※2019年4月より
1 night
with
2 meals

adults: 7,800 yen
elementary-schoolers and younger: 6,300 yen

1 night
with
breakfast

adults: 5,800 yen
elementary-schoolers and younger: 4,300 yen


※Note: A 500-yen surcharge is added
for a guest visiting alone.

Optional

Farming activities and visits around the community (2 to 3 hours)
Adults and elementary-schoolers: 1,700 yen extra
Cancellation fees
2 days before the check-in date

no fee

1 day before the check-in date

30%

The day of check-in (by 10 a.m.)

50%

The day of check-in (after 10 a.m.)

100%
Contacts / Reservations
0978-44-1158
E-mail. japan-ajimu-gt@basil.ocn.ne.jp
Incorporated NPO
Ajimumachi Green Tourism Society
Contacts / Reservations